Let's examine this, shall we?
"One dress of the future will consist of transparent net. The net, probably, to catch the males."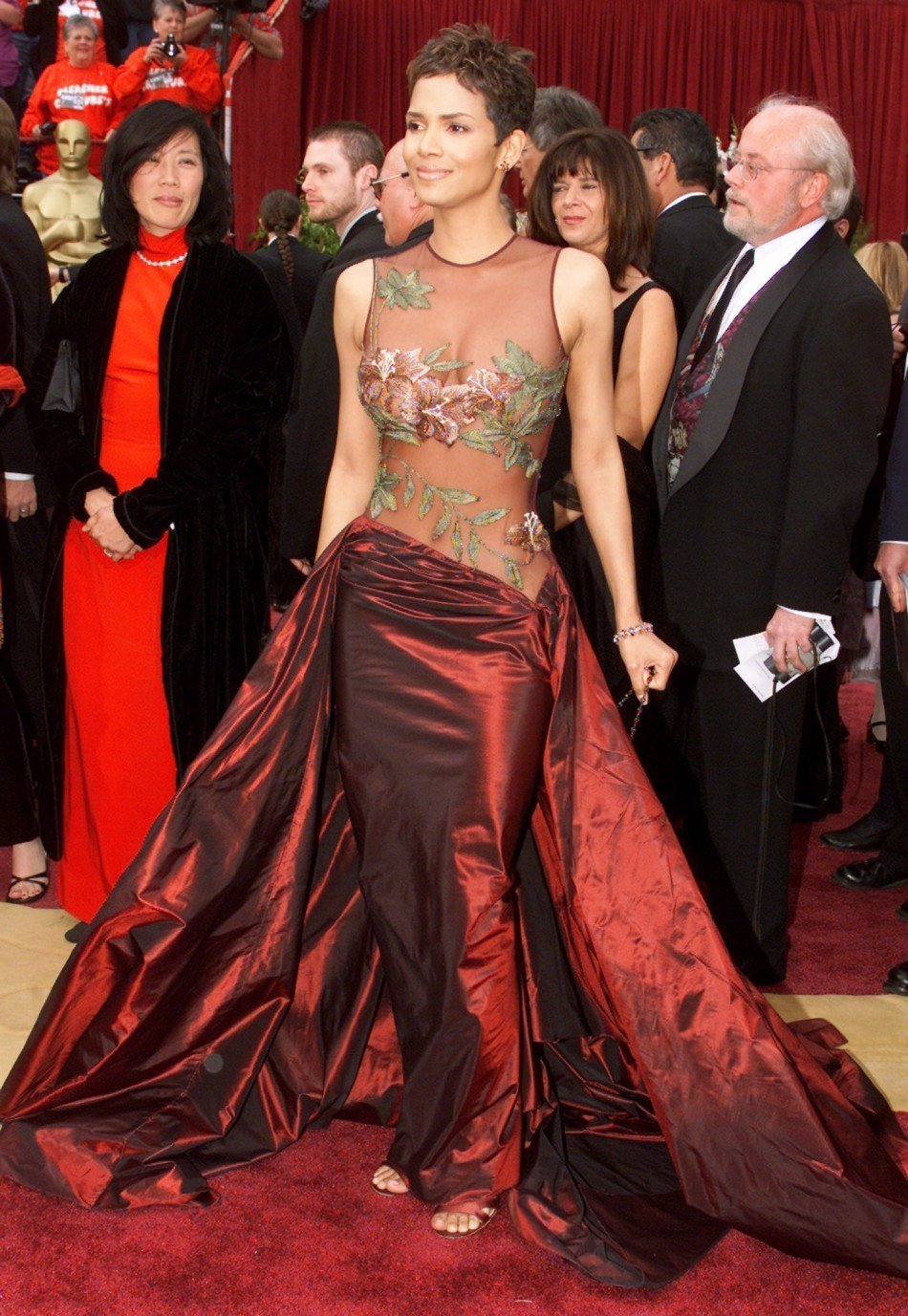 "Apparently, in A.D. 2000, we will be having a hair-raising time."
"...shoes will have cantilever heels..."
"As for him, if he matters at all, there won't be any shaving..."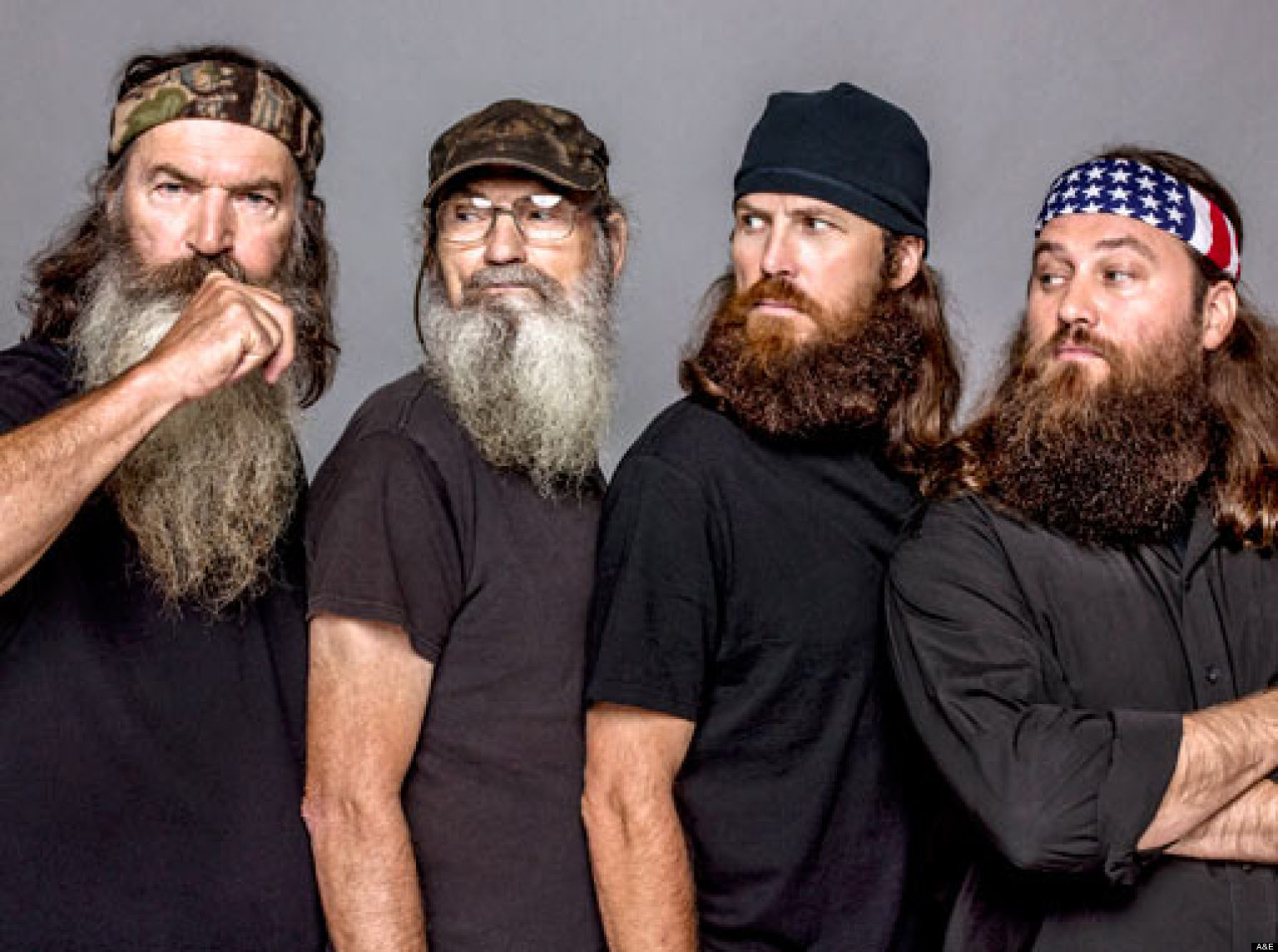 "...and he will be fitted with a telephone and a radio..."
My personal favorite is the "electric headlight to help her find an honest man." Why haven't they made THAT yet??
Overall, WELL DONE, trend predictors of the 1930's.