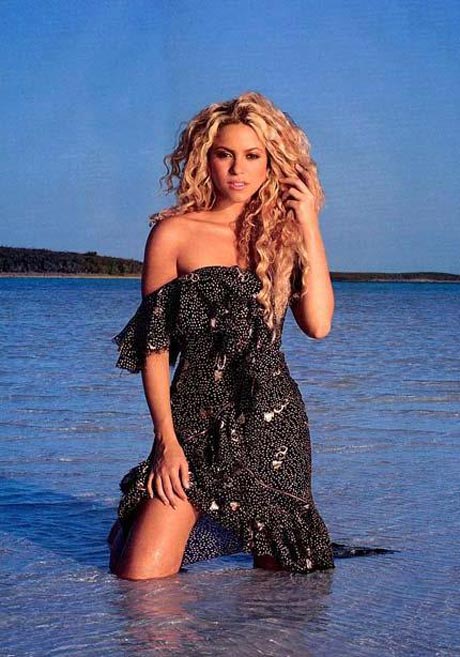 I think Shakira is utterly silly even if she does have awesome hair.

However. Her music always puts me in a good mood (probably because I'm halfway laughing at her) and it totally makes me want to dance.

My Picks:
~
"Hips Don't Lie"
: An obvious one. (SHAKIRA SHAKIRA!)
~
"She Wolf"
: I love the disco vibe.
~
"Gypsy"
: This is just a cute song.
~
"Eyes Like Yours"
: I can't stop listening to this song! It used to be my fav one to dance to during Zumba (pre-footfail).



Enjoy my guilty pleasure, Dear Readers. :D