(Something different from "This Is Halloween." The lyrics are straight from Macbeth, so it's legit.)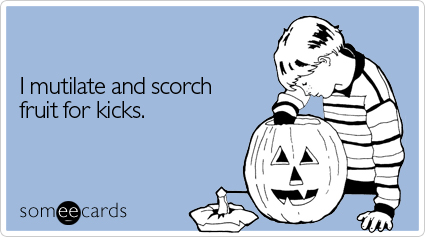 HAPPY HALLOWEEN, Readers!!! I hope it's fantastically frightful and delightful. Or if you celebrated this weekend, hope you had fun, too! Click here for the world's cutest Halloween e-card and here for an adorable haunting game. Yay!
Eat, drink, and be SCARY!