I'M ON A BOAT!!!




I HAD to. Don't hate on me for the bad language. It's a SPOOF, you guys. Wikipedia it. Besides. It's RELEVANT.

I'll be back June 6th after sailing the seas to San Juan, St. Thomas and St. Maarten!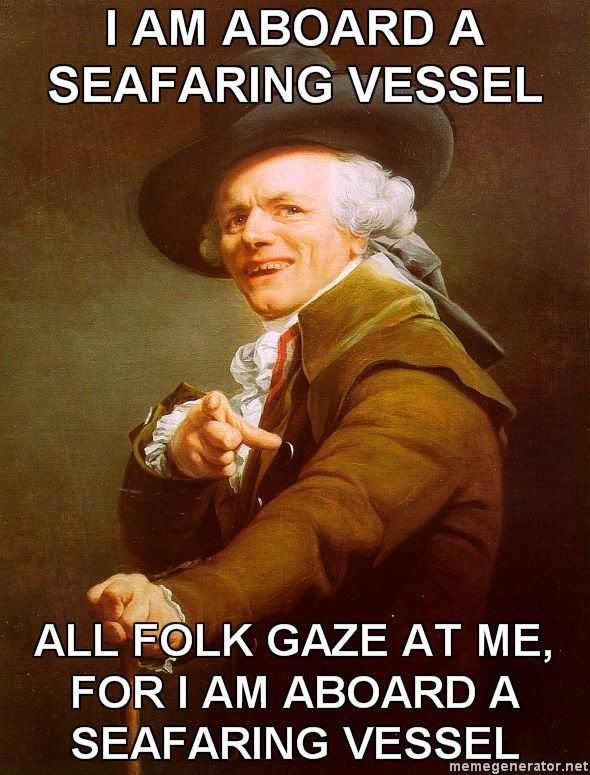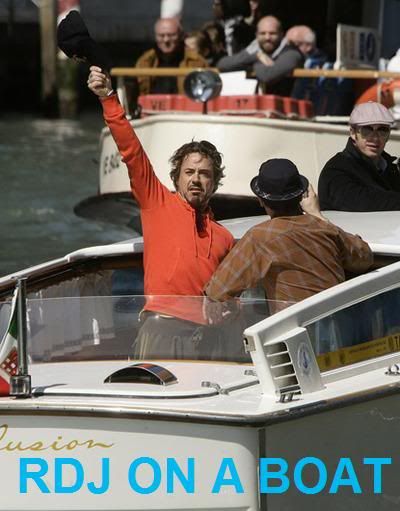 EXTREME EXCITEMENT DICTATES A GIF SPAM!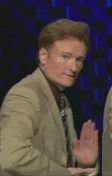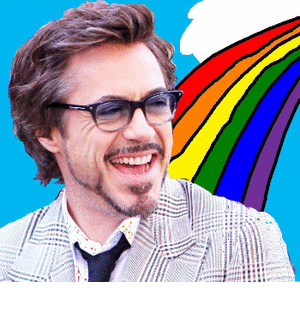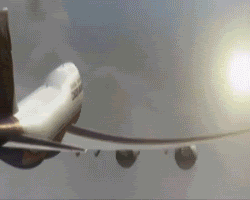 And finally, I have NO idea what's happening in this gif, but it's possibly my favorite one EVER. It just looks SO EPIC.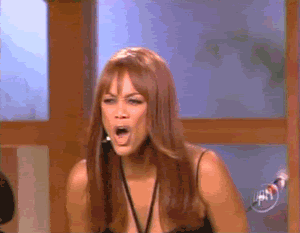 Have an awesome week, guys! I'll be back with so many pics you'll wish I had fallen overboard. With my camera. *_~